FREE Weekly News Bulletin

Valencia Today News and Whatand#39;s on Round-up, 9th May
The economic situation improves and Alicante-El Altet airport continues to smash records
The main news this week in Valencia, where the spring holiday season is finally edging towards its end, has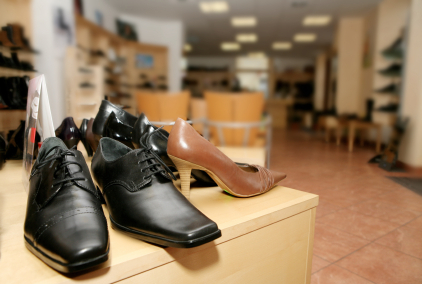 concerned the continuing recovery of the economy. The astronomical regional unemployment figures are gradually coming down at last, and apart from tourism other sectors also appear to be returning to prosperity. This is the case, for example, in Elche, where local shoe manufacturers are enjoying the boom in exports which is affecting the industry nationwide. Future possible entrepreneurs in Elche are also hard at work preparing their fuel-efficient cars for an international competition in Rotterdam, where one vehicle could conceivably travel 2,000km on just a litre of fuel. Best of luck!
Airport traffic at Alicante-Elche airport has hit another record high in April and occupancy in Alicante province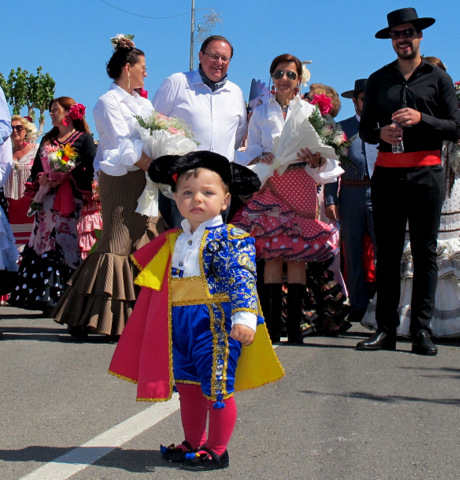 hotels remains high for the time of year.
The good news also spread to the regional and provincial crime figures, with security forces reporting a significant drop in the number of crimes reported so far this year. Police have also announced this week that they have arrested the contractor responsible for installing the bouncy castles which ripped free from their anchors last week, hospitalising 25 people when they went tumbling off across a carpark.
There has still been time for more fiestas, though, as in the Costa Blanca there's always an appetite for another day out of partying in the open air. Last weekend the Sevillanas fair enlivened the streets of Pilar de la Horadada, hot on the heels of the hugely popular Romería de la Santa Faz in Alicante, and the old tradition of the May crosses in Almoradí enjoys a continuing revival.
A couple of market stories hit the news in the Costa Blanca this week. While in San Miguel de Salinas a new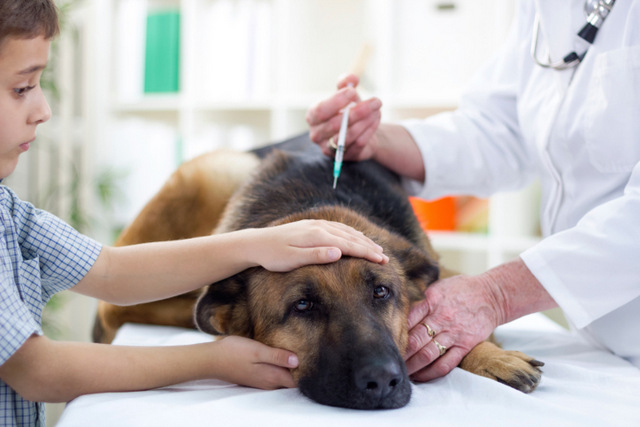 weekly market is being inaugurated on Sunday, in Orihuela numerous traders stand to lose their licences for non-payment of fees to the Town Hall, and in Elche the construction of a new market place has been halted by the discovery of valuable archaeological remains.
Due to the events of 1829 in Torrevieja the word "earthquake" causes even more alarm than elsewhere, and this was never truer than when a small tremor was felt by locals last Monday. In neighbouring Orihuela, though, an alarm of a different sort has been raised by apparent problems in ensuring that all beach facilities are contracted and in place for the start of the official summer season in mid-June: Town Hall officials are working frantically to ensure that the quality certification is maintained for the 2014 season as temperatures continue to suggest that this is going to be a long hot summer.
Elsewhere, the dry conditions contributed to the spread of a forest fire in Denia, although investigators believe that the blaze may have been started deliberately, and in Castellón bullfighting fans caused tempers and blood pressure to rise by using a topless model to promote an event in Vall d'Uixó.
Finally, a couple of warnings. The first comes from the vets of the Comunitat Valenciana: the warm dry winter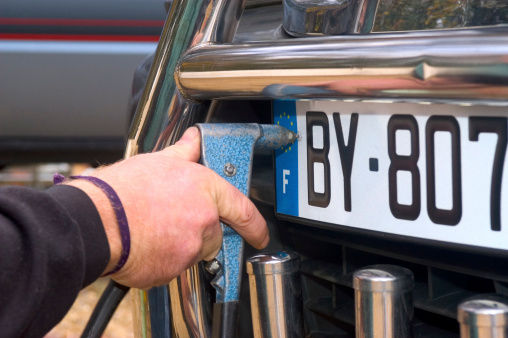 has led to earlier activity than usual on the part of sand flies. What this means is that pet dogs are at greater risk than usual of being bitten and contracting leishmaniasis, so please make sure your pets are properly vaccinated, and if in doubt ask for a diagnostic test to be carried out as soon as possible.
In addition, all drivers should be aware that new regulations regarding road traffic and safety come into force in Spain today. Some of these relate specifically to foreign vehicles registered on non-Spanish plates, so the best advice is to check that your vehicle is fully in compliance with these new rules. Basically, if your vehicle has foreign plates and is kept here in Spain, then it must be re-registered with Spanish plates.
What's On
The season of Spring fairs is almost over in this part of Spain for another year, but next week in Torrevieja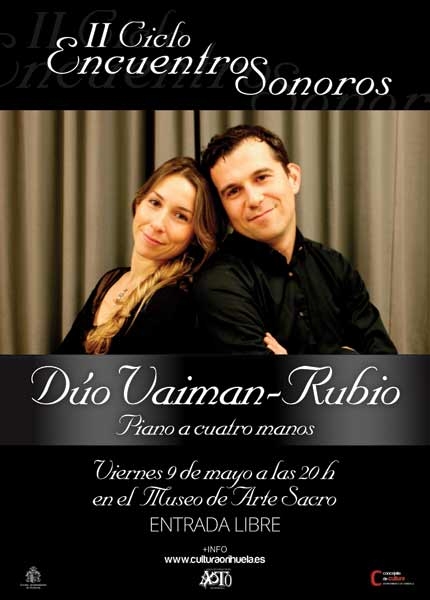 another session of street partying is in store as the Feria de Mayo is in full swing from Wednesday 14th to Sunday 18th May. In this event a slice of Andalucía comes to the Costa Blanca, with open-air singing, dancing, eating, drinking and making merry by the port: a great chance to enjoy the beautiful early summer weather which is being forecast for the week!
Fans of popular musicals are faced with a difficult choice next week. On Friday and Saturday (16th and 17th May) Grease the Musical is being performed in Elche for two days only – book early to avoid disappointment – while Les Misérables begins a far more extended run at the Teatro Principal in Alicante this Saturday. With 27 shows in the next three weeks there are plenty of chances to catch this monster hit before June.
Meanwhile, there are also two free spring concerts this weekend, on Saturday in Torrevieja and on Sunday in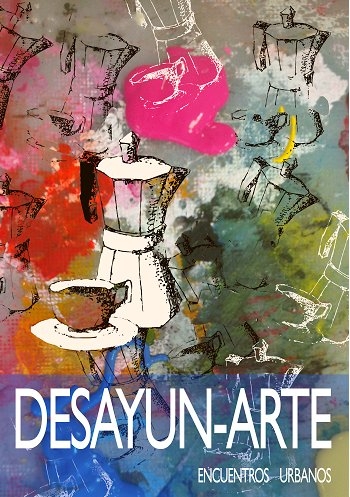 Alicante, both of them featuring popular spring-related classics. The weekend kicks off on Friday evening with two more free concerts: a piano recital in Orihuela and a classics evening in Almoradí.
The recitals continue on Saturday with a midday clarinet recital in Pilar de la Horadada and a guitar concert in Alicante, and rounding up the musical offerings is a free performance of Peer Gynt, by Grieg, in San Miguel de Salinas on Sunday.
San Miguel is also inaugurating its new Sunday market this week, so this might be an opportunity to combine shopping and culture for a good day out, while those who are keen on the outdoors might also be interested in a visit to the fascinating Geolodía event in Orihuela on Sunday morning. This is a fantastic opportunity to learn more about the geology of the Vega Baja while enjoying a stroll around the historic city.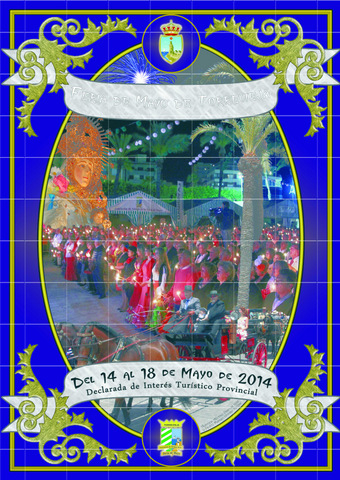 On the subject of Orihuela, anyone wishing to catch the exhibition in the MARQ museum in Alicante which traces the history of Orihuela from prehistoric times to the present day has just a couple of days left in which to do so: the exhibition ends its run on Sunday.
Other exhibitions which could be of interest include one showing the fascinating history of salt in Torrevieja (also entering its last week and with panels in English) and the visit of pre-historic hominid Lucy to the MUPE museum in Elche. This contains a replica of the skeleton found in Ethiopia in the 1970s which belonged to a 1-metre-tall precursor of the human race over three million years ago.
Detailed breakdowns of the news and what's on from the Murcia Region (www.murciatoday.com) and the Spanish national news ( www.spanishnewstoday.com) are available on the respective sites.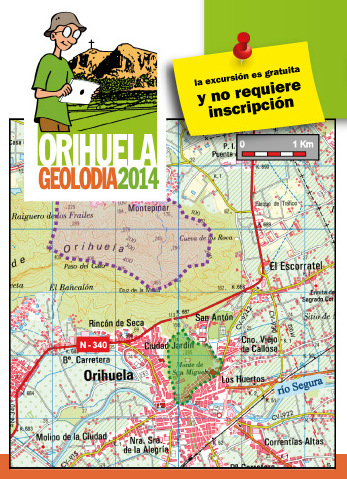 Each of these produces its own bulletin, Click Bulletin page Murcia Today or Bulletin Page Spanish News Today.
Currency round-up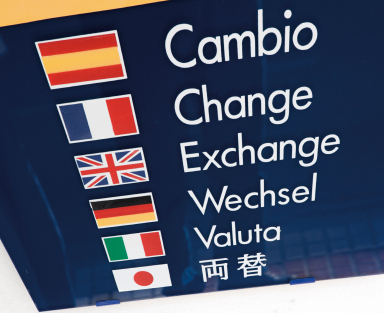 Click for this week's currency round up showing the exchange rate between Sterling and the Euro. If you would like a free quote to see how much can be saved on regular currency transfers such as a pension, or one-off lump sums such as the purchase of a property, call for a no obligation quote.

If you enjoyed this free weekly round-up, then please support its growth by forwarding it on to your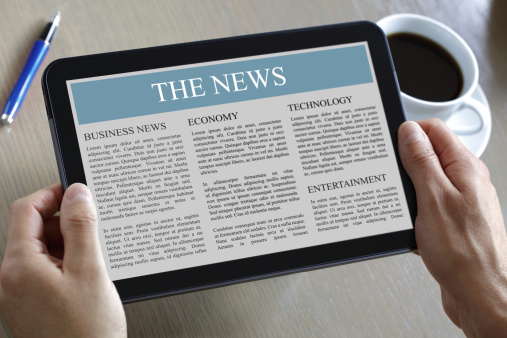 friends. If you have received this from a friend and would like to have it sent directly, then click Register for weekly bulletin to sign up.
We GUARANTEE your details will not be passed on, sold, or used for any other purpose, and are maintained in an isolated off-site facility from which you can unsubscribe at any time.
Images: Copyrighted Murcia Today and Efe. Full or partial reproduction prohibited.
Murcia Classifieds

Why not give Murcia Classifieds a try?
It,s FREE up to €500 for non commercial ads.

Click on an item or Read More to view full dtails
Recently Added
Select a Region or Area for more Local News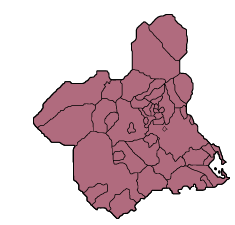 Contact Alicante News Today: Editorial 966 260 896 / Office 968 018 268