Spanish Taxes Online
Spanish Taxes Online is a new service which has been launched to provide a valuable service to non-resident owners of property in Spain which they do not let out, enabling them to file their annual Modelo 210 tax returns with the minimum of fuss and expense.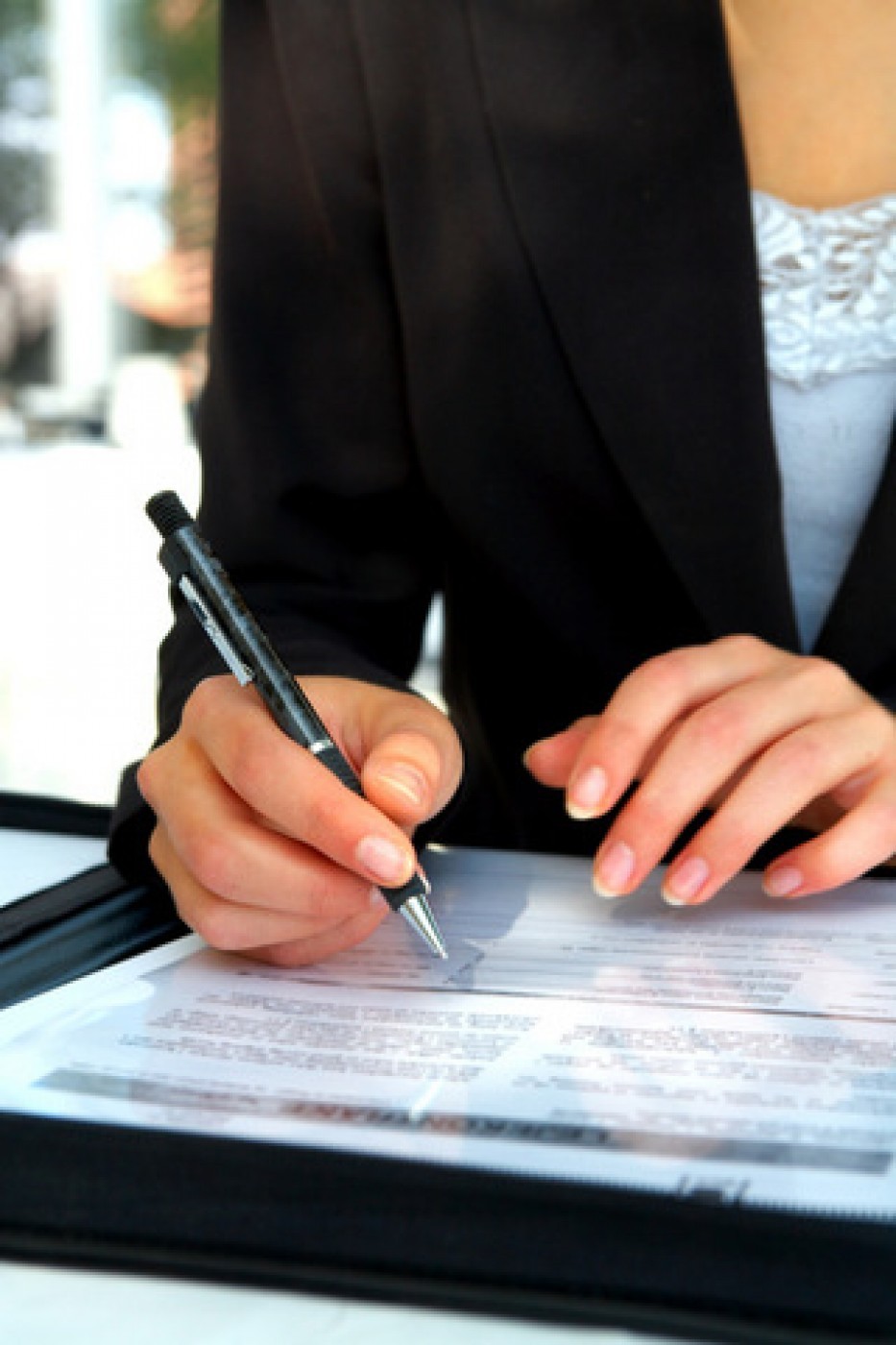 The Modelo 210 tax is basically an annual levy on "imputed income" from residential property. Non-resident-owned properties are automatically deemed to be a form of income by the Spanish tax authorities, regardless of whether they are rented out or not, and this is a tax on the hypothetical income.
The non-letting tax is levied retrospectively, and the deadline on 31st December 2020 relates to the year 2019. But next year it is expected that many more people will be liable to pay the tax as so many holiday rental properties in Spain have sat idle in 2020 due to the pandemic – and it goes without saying that failure to file the appropriate documents and to pay the tax can lead to complications with the Spanish authorities, especially when owners come to sell their properties.
The Spanish Taxes Online website (www.spanishtaxesonline.com) is an easy-to-use, one-stop service which enables overseas property owners to file and pay their Modelo 210 non-letting taxes direct online in just minutes for a fee of only 59 euros (plus 7% VAT).
This means that the potential savings for owners who are currently using a lawyer or accountant to do the job for them could easily amount to hundreds of euros!
On the other hand, those who have been filling in the paperwork themselves can take advantage of an easy way to bypass the hassle of dealing with the Spanish tax authorities in filing and paying their Modelo 210 non-letting taxes.
Spanish Taxes Online has been launched by Ben Einar Simkins, a specialist in the field of non-resident taxation who set up his tax consultancy in Spain in 1993. After gaining a degree in Economics he became a fully-qualified tax consultant and adviser, as well as a member of leading Spanish trade bodies such as the CFE (Association of European Tax Advisers) and the REAF (Association of Economists and Fiscal Assessors).
standard_listing
| | |
| --- | --- |
| Contact Alicante News Today: Editorial 966 260 896 / Office 968 018 268 | |