Navigate a path out of property-related financial stress in Spain with EU Property Solutions

Solutions for negative equity, deposit returns, mortgage stress and all kinds of property debt
The boom and bust cycle in the Spanish property market, which was fuelled by speculative buying and construction in the early years of this century and then a collapse in demand which saw market values plummet, is almost a thing of the past in terms of the current trends in sales and house prices.
But the scars of that crisis are still all too visible and some have not even started to heal, with many of those who committed to properties at unrealistically inflated prices either trying to obtain the return of deposits on homes which were never completed or faced with the ownership of a property which is now worth far less than the amount they paid for it when buying into the "home in the sun" dream.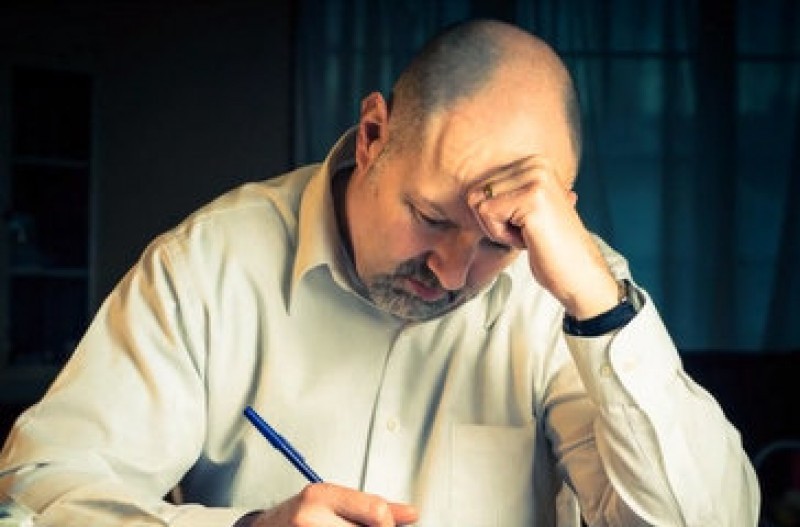 For many, that dream has become a nightmare. Crippled by mortgage debt and suspecting that they cannot sell a property which is in negative equity, some owners describe themselves as "mortgage prisoners". Others, meanwhile, are seeing their monthly repayments rise tenfold as long interest-free periods come to an end.
But help is at hand: the professionals at EU Property Solutions have a wealth of expertise and experience to help you navigate your way out of dire financial straits related to property throughout the EU and particularly in Spain. Negative equity, deposit reclaims, mortgage re-negotiations, debt write-offs or write-downs … even advice on which mortgage to take out on imminent Spanish property purchases, for those just embarking on their "adventure" in the Spanish property market.
For those considering purchasing their first property in Spain it's important not to let that adventure turn into an ordeal, while for those enduring a property-related nightmare after the dream turned sour the most important advice is simple: don't lose hope! Trust in the highly skilled experts at EU Property Solutions to find a way out of the labyrinth, tailoring it to your own individual circumstances.
Click here to contact us via our web page https://www.eupropertysolutions.com/
article_detail
Contact Alicante News Today: Editorial 966 260 896 / Office 968 018 268