FREE Weekly News Bulletin

Discover ways to cancel your mortgage debt with Reuters Solicitors and First Legal Services

The San Javier based 1st Legal Services and Alicante's Reuters Solicitors share their expert advice on how avoid being burduned with debt, should you lose your property
Do you want to leave Spain but you cannot sell your property because of the current market price? Are you unable to cancel your mortgage? Are you thinking about giving the keys back to the bank?
The collapse of property prices has prevented many owners from selling their properties as the sales prices have been unable to cover the outstanding mortgages. Some mortgages are changing from interest only payments to include capital repayment as well, which will have an impact on future payments. If you are considering returning keys to your mortgage lender you should be aware that they can take legal action in the UK to recover the debt. There is however a legal way to proceed and leave your unpaid mortgage and ownership behind, with no comebacks…..
DACION EN PAGO has become the best solution for those owners who want to return their property to the bank (whether or not they are resident in a Spanish territory).
This legal process requires the assistance of a solicitor who will study your case and will inform you about the best way to proceed depending on several factors such us your personal circumstances, banking entities, mortgage debt, recorded valuation on your mortgage, etc.
You should be aware that:
Under certain circumstances, you can return the keys to the mortgage lender and free yourself of this obligation. It is essential to follow the correct legal processes.

Spanish Law is very severe and helps banks to recover the mortgage debt of clients who abandon their properties and mortgage obligations, so it is better not to look the other way and leave without considering the consequences.

Your credit rating and assets in UK will not be affected if you follow Spanish rules and processes.

DACION EN PAGO (Canceling a mortgage contract and return property to lender) has become very popular in the last few years as the best way to solve a problem that affects a great number of people in Spain.

Once DACION EN PAGO is agreed with the bank, it will be legalized in front of the Spanish notary and these deeds will be recorded at the Land Registry. The deeds will be proof of the cancellation of the mortgage and ownership of the property.

Even if your Spanish property is going to be re-possessed as a result of a foreclosure process, there is a solution for your case. When the Bank files a lawsuit for legal repossession to recover the mortgage debt the recorded value of the property at the mortgage deeds are used to determine how much the property is worth. As part of the process there will be a public auction. If no appropriate bids are received then the Bank is obliged to take the property at 70% for Spanish resident, and 50% for non-resident. This shortfall can be also negotiated in order to write it off.
Our professional specialty is to enter into negotiation with banking entities and to return the property to the bank as a full payment of the outstanding capital of the mortgage, releasing the client from any liability and debt and ensuring their best interests and benefits.
For a free consultation contact us at: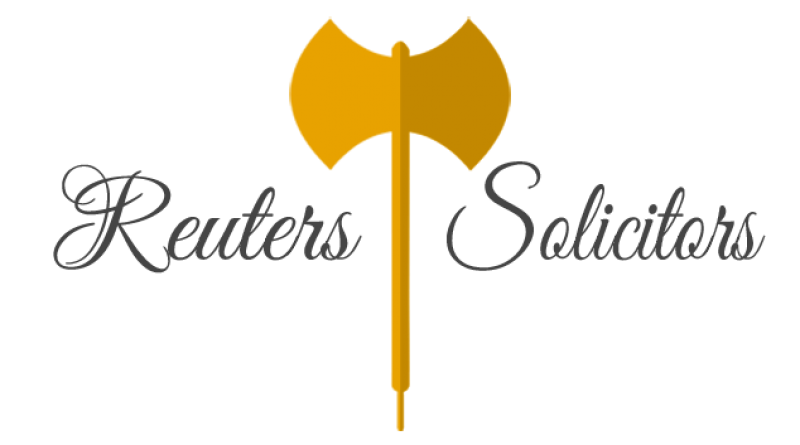 Reuters Solicitors (Click for details)
San Cristobal Plaza, 14 – Alicante (Alicante)
Salud.andreo@reuterssolicitors.com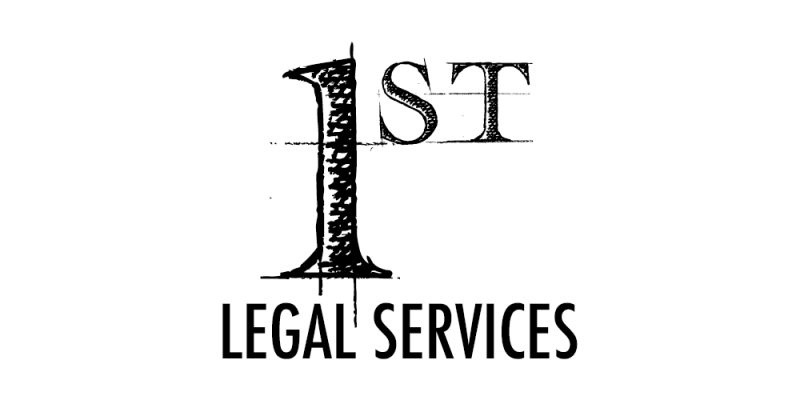 First legal Services (Click for details)
Europa Avenue, 22 ground floor - Murcia (Murcia)
Balsicas Avenue, 6 Bajo A - San Javier (Murcia)
Address
Plaza San Cristobal, 14, Alicante, 03002
Tel: (+34) 686 60 29 53

Specialising in conveyancing, mortgage issues a comprehensive range of legal and tax services, and offering home visits in the Costa Blanca and Costa Cálida areas
Reuters solicitors is an English-speaking solicitors' firm in the city of Alicante, offering a comprehensive range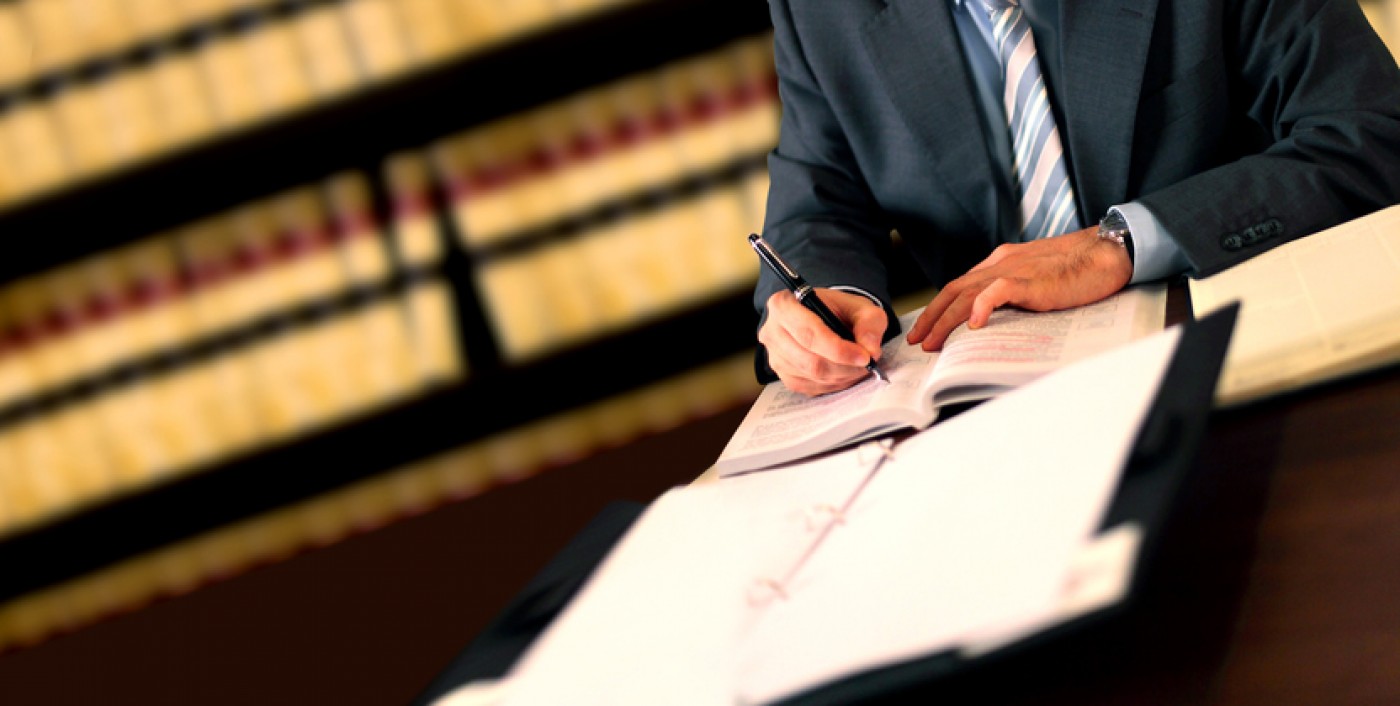 of legal, tax and other services and the chance to arrange meetings in the comfort of your own home rather than making the trip to the provincial capital.
The company motto is "You ask, we do", summing up their mission to provide the best possible legal and tax solutions at the minimum possible inconvenience to clients.
Property purchases and conveyancing
Among the matters most commonly dealt with by Reuters Solicitors are conveyancing and property purchases, and related to this area are complementary architectural certification and tourist property registration services. The staff at Reuters, led by English speaker Salud Andreo, will not only provide general advice for non-Spanish buyers, but also help with all of the steps along the way towards purchasing your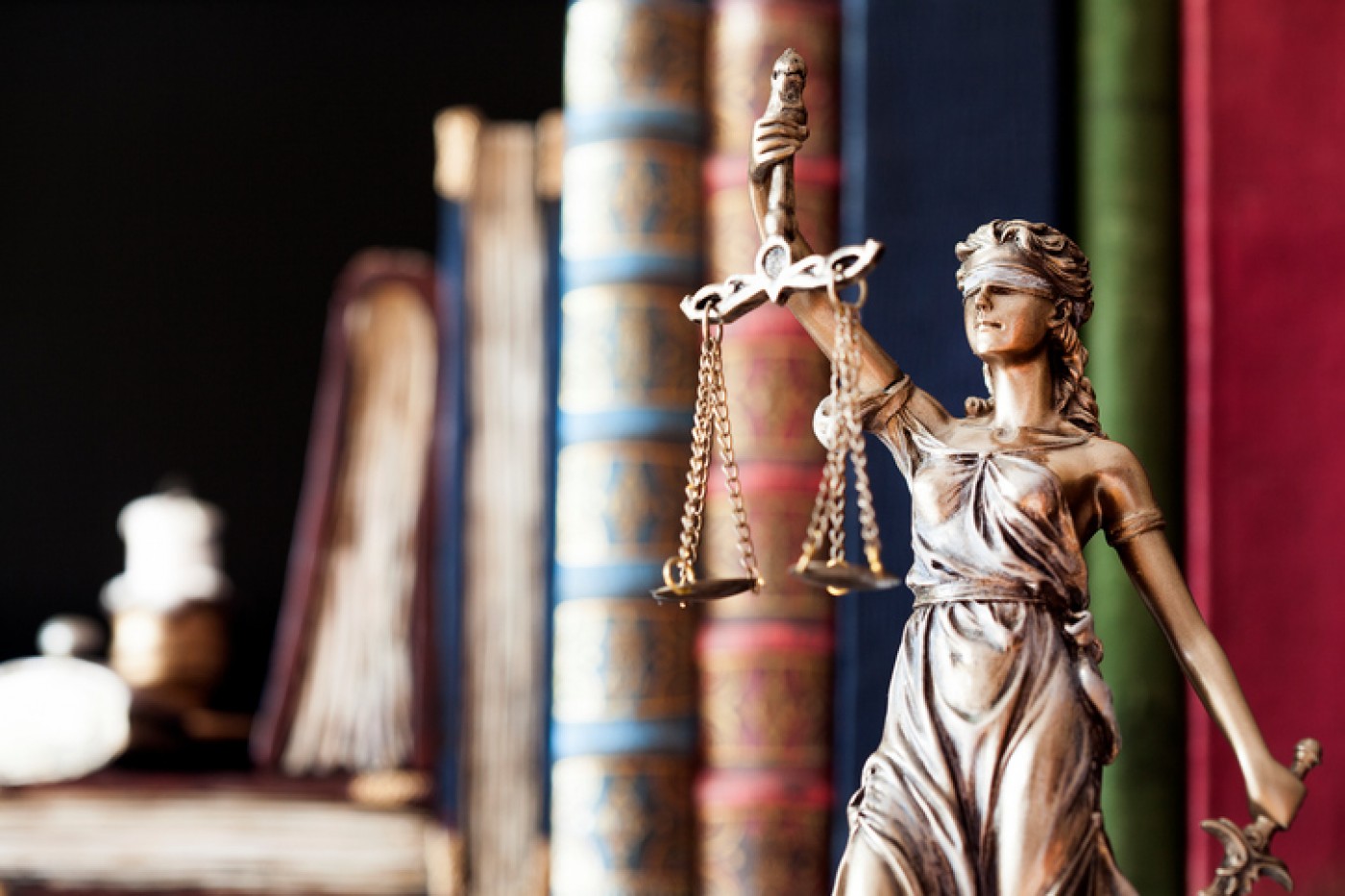 home in Spain: for example, they perform checks to ensure that the property is free from charges and fully legal, ensure that all taxes payable are covered, negotiate price and the inclusion of furniture and/or white goods, draft or review the pre-sale agreement and the deeds, and even accompany or represent the buyer (with power of attorney) to sign the deeds before a notary.
Once the purchase has been completed, they also ensure that the property is correctly registered at the Property Registry and oversee the payment of all mandatory taxes.
Mortgage re-negotiation and dealing with banks
At the same time, the staff at Reuters Solicitors are happy to liaise with banks to arrange mortgages and resolve mortgage issues, including the interest rate "floor clauses" which are included in many loan agreements but which have been ruled invalid by the European and Spanish courts.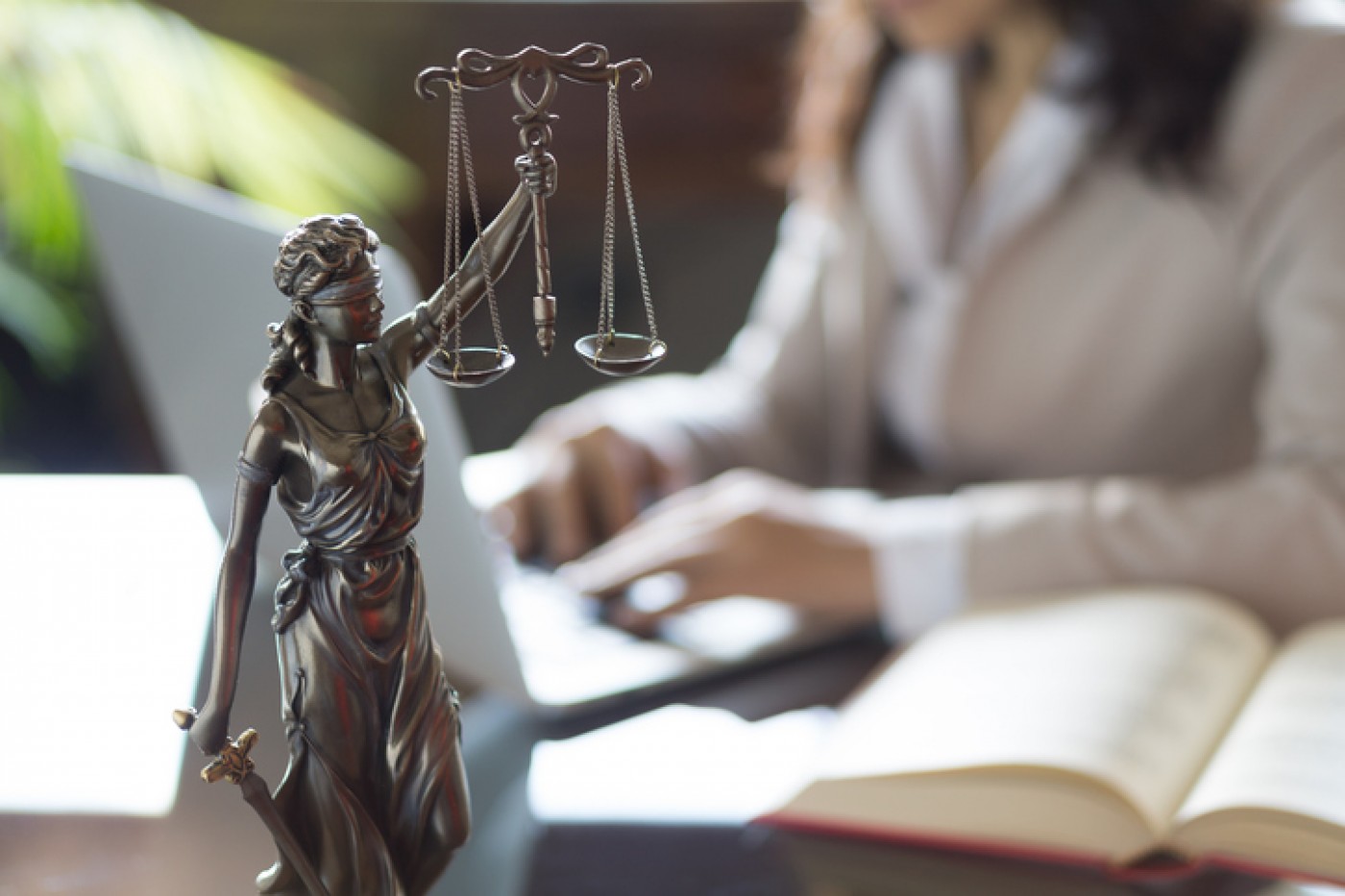 Similarly, they have a wealth of experience in dealing with situations where purchasers can no longer meet their mortgage repayment commitments and are immersed in foreclosure procedures, and can help in negotiating satisfactory solutions which result in outstanding debt being cancelled, including "Dación en Pago" and sale "con Quita".
Probate and wills
Reuters Solicitors offers a speedy and efficient probate service to non-Spaniards with assets in Spain, providing a complete service at a time when many people find themselves overwhelmed by the task facing them after losing a loved one.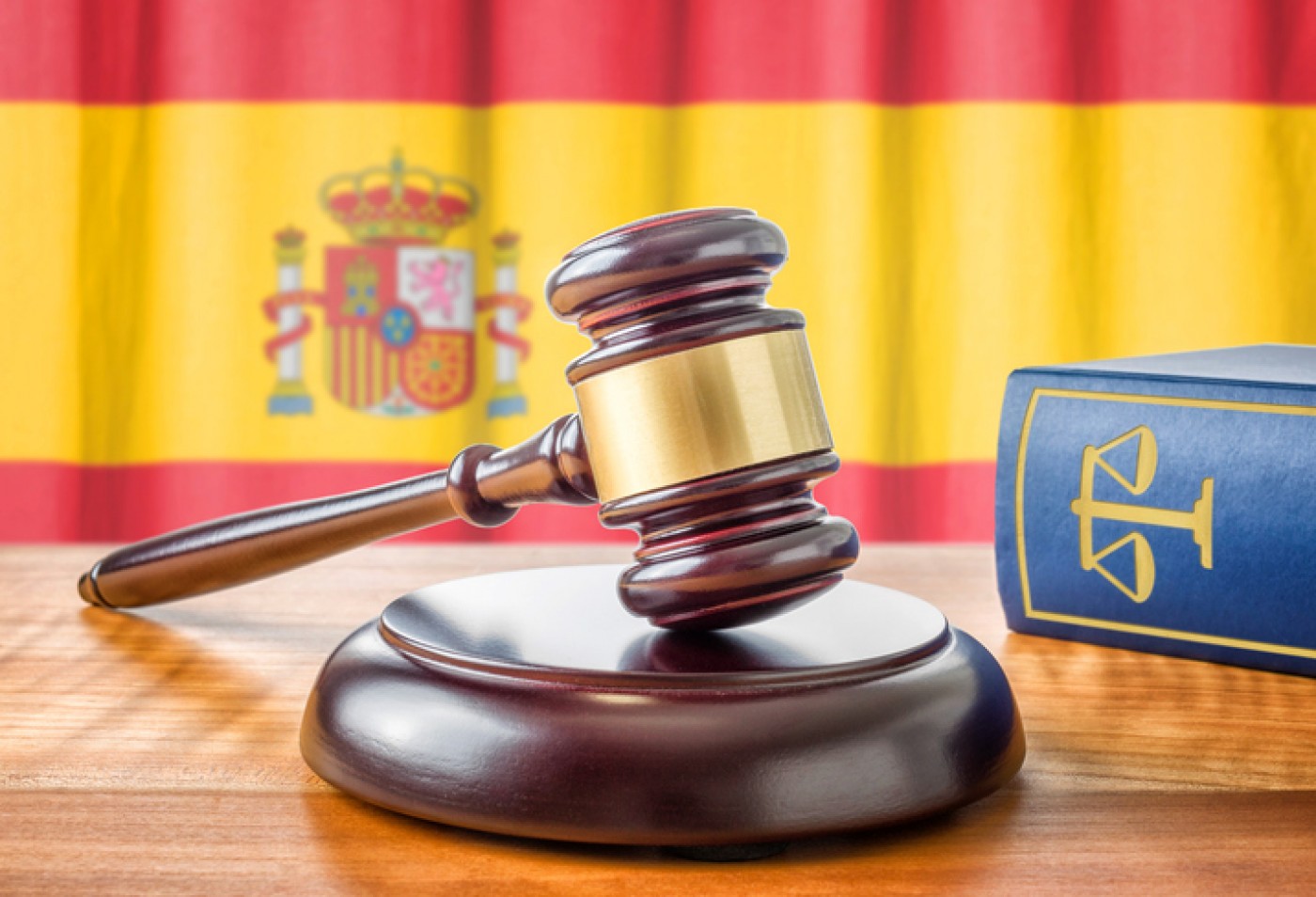 Simply supply them with all the relevant paperwork and they do the rest, from evaluating the estate to paying the beneficiaries and providing advice on how to minimize inheritance tax.
In addition, Reuters Solicitors strongly recommends that UK clients make a will to cover their assets in Spain, and make doing so an easy process.
Family law
The breakdown of a relationship wither within or outside marriage is a stressful and traumatic experience, especially where children are involved, and the English-speaking staff at Reuters Solicitors provide assistance with divorce, civil partnerships, separation agreements, child maintenance agreements, child access settlements and financial settlements.
Tax Services
Full tax accounting and advice regarding income tax, wealth tax, capital gains tax, property transfer tax, VAT and inheritance tax, among others.
Financial advice
The Financial Advice and Actuarial department of Reuters Solicitors has great experience in private and corporate banking assessment, and is able to provide valuable guidance in the fields of business planning, investment portfolio design, retirement planning and general accountancy.
Other services
Reuters Solicitors also obtain NIE identity numbers for anyone who wishes to purchase a property or even open a bank account in Spain without any need for the client to even come to this country.
They also provide a comprehensive litigation and mediation services covering a wide range of issues. Typically these focus on property disputes, contract disputes, damages claims and criminal litigation.
In addition, the firm collaborates with a reputable insurance company (home, car, civil liability, health,etc), can organize car registration in Spain and works with a currency company to offer the best exchange rates.
Contact and further information
The main Reuters Solicitors office is in Plaza San Cristobal, in the old city centre of Alicante, just a few hundred metres from the seafront and the port. Opening hours are Monday to Friday 10.00 to 19.00, and appointments (both in the office and home visits) should be made by telephone on (+34)686 60 29 53
The principal Reuters Solicitors office is in Alicante, but there are also others in Murcia and San Javier.
Select a Region or Area for more Local News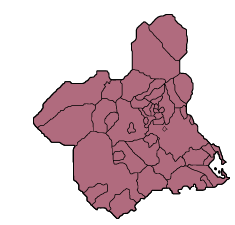 Contact Alicante News Today: Editorial 966 260 896 / Office 968 018 268